Medical progress requires clinical research center.
In order to be able to treat diseases better through the development of new therapies, efficacy and safety for humans must be proven. Clinical trials are essential for this. Every clinical trial must be approved by the responsible ethics committee before it begins. Participation in the trial is voluntary. Your participation will potentially give you early access to new therapies that would not be available outside of the trial. Your participation in the trial can advance medical progress and improve the treatment of future patients.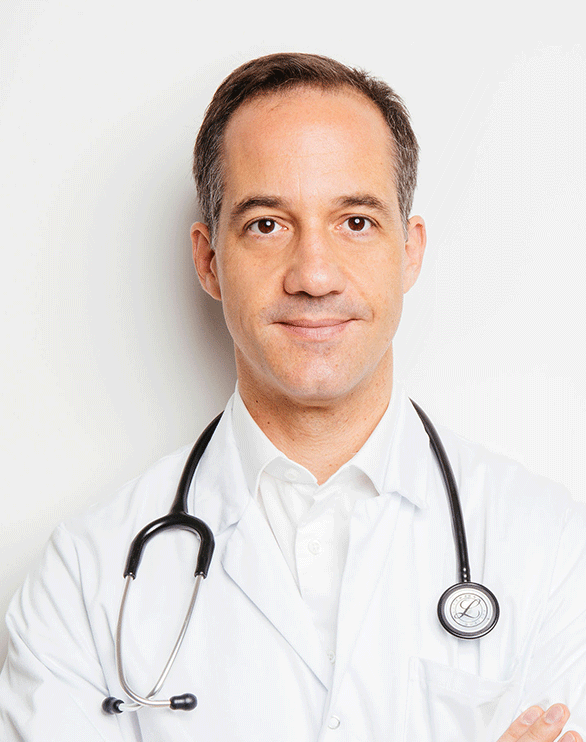 Priv.-Doz. Dr. Christopher Adlbrecht, MBA, FHFA, FESC
In 2011 Dr. Adlbrecht received the "Young Investigators Award" from the American College of Cardiology (ACC) in clinical research and was Associate Professor of Internal Medicine at the University Clinic for Internal Medicine II, Department of Cardiology at the Medical University of Vienna (AKH Vienna) until November 2016 . He has published around 80 scientific papers through international research cooperation and project funding, including the Austrian National Bank and the Medical and Scientific Fund of the Mayor of Vienna. As an external lecturer, Dr. Adlbrecht teaches in the PhD program "Endocrinology and Metabolism" at Medical University of Vienna.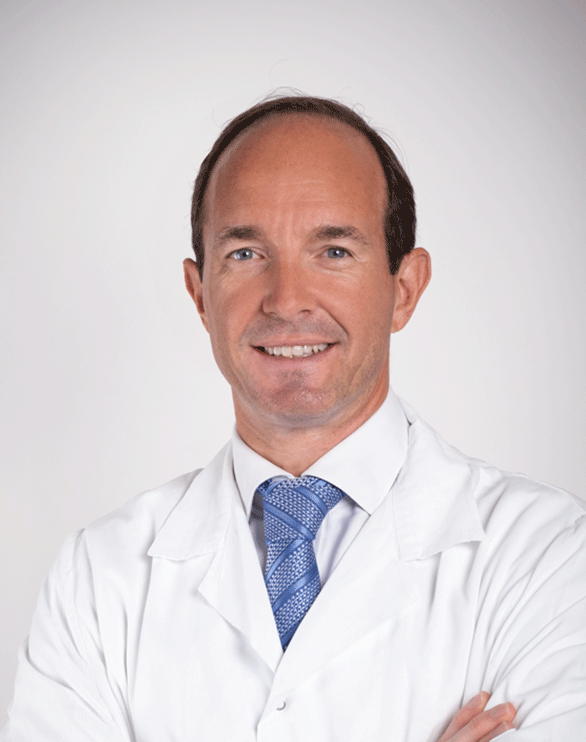 Univ.-Prof. PD Dr. Martin Schillinger
Univ.-Prof. PD Dr. Martin Schillinger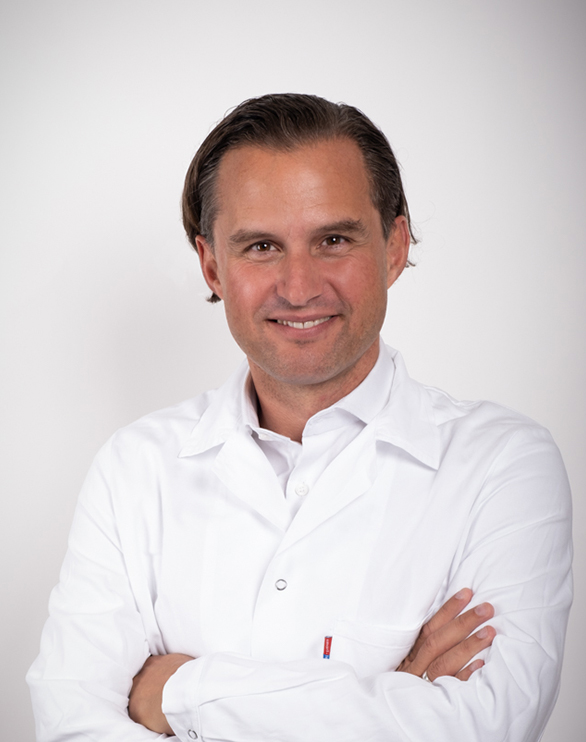 Priv.-Doz. Dr. Wolfgang Sieghart
Dr. Sieghart was Associate Professor of Internal Medicine, Gastroenterology and Hepatology at the Medical University of Vienna (AKH Vienna) until April 2017 and headed the Liver Cancer (HCC) research group there. He has served as principal investigator and subinvestigator in numerous academic and industry sponsored phase 1-3 drug trials.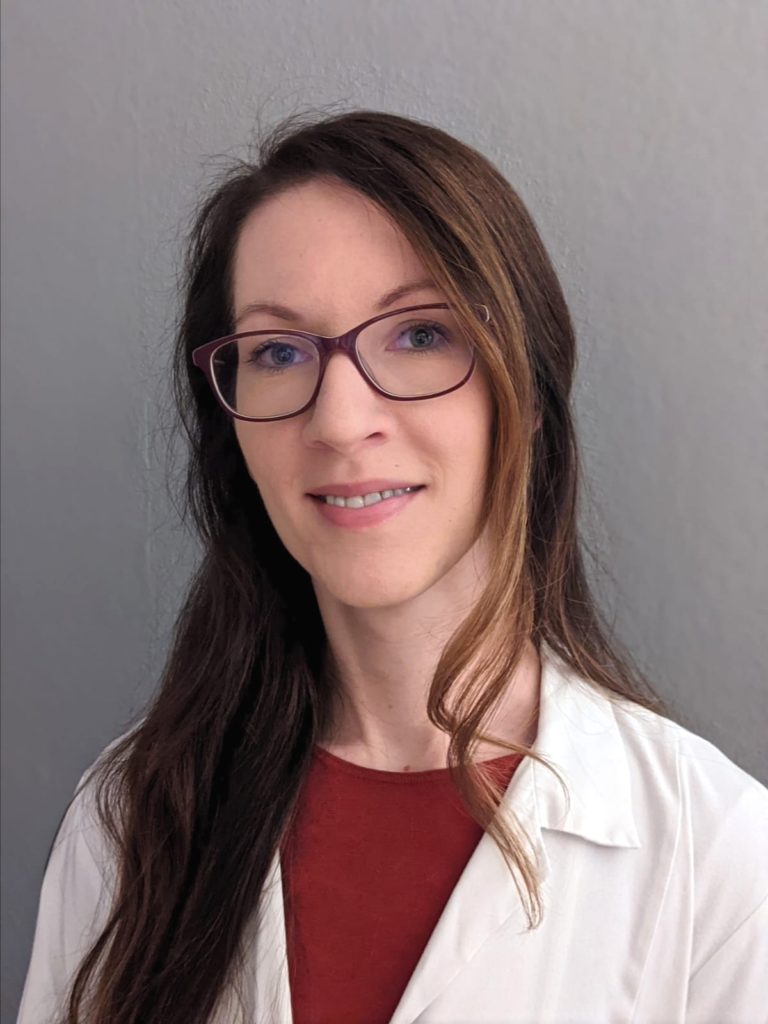 Yvonne Hoffmann (Study Nurse)
Ms. Yvonne Hoffmann has many years of experience as a qualified nurse with additional training in intensive care, with a focus on cardiology. Ms. Hoffmann was also able to gain clinical trial experience in the pharmaceutical industry. Since October 2018 she has been attending the "Master of Study Management" course at the Medical University of Vienna.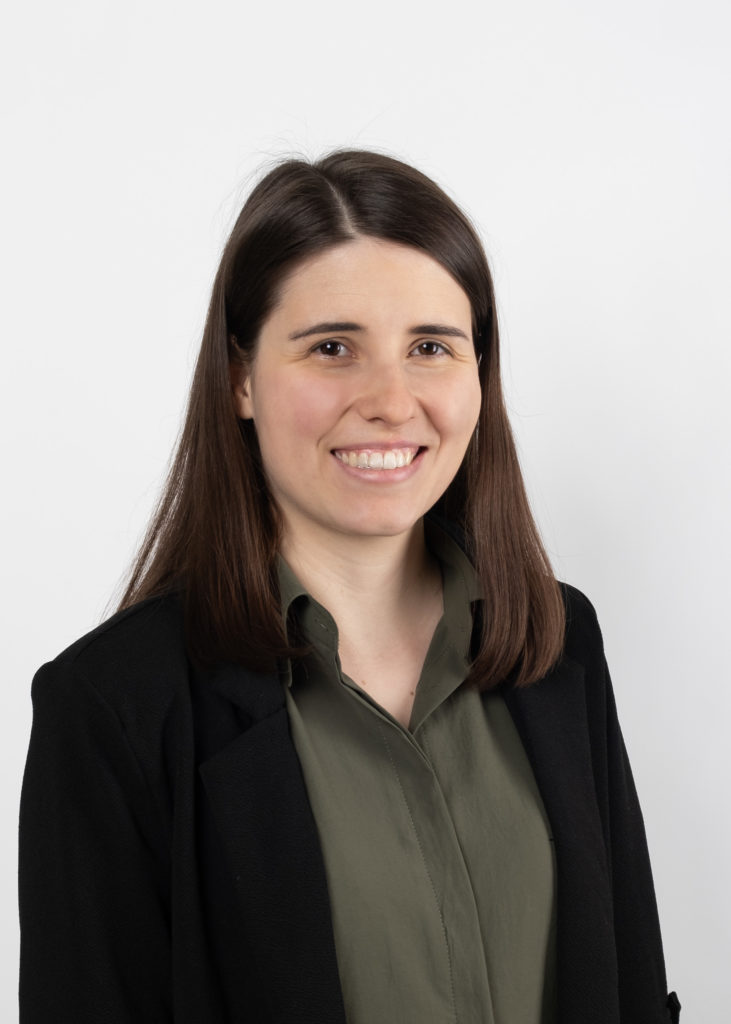 Sandra – Isabel Bauer, Bsc (Study Coordinator)
Ms. Sandra Bauer has been supporting our resarch team as study coordinator since April 2023.
She ist currently in the final stages of her master´s degree in biotechnology at the University of Natural Resources and Life Sciences in Vienna. During her studies, Ms. Bauer focused on medical biotechnology, which included the theoretical foundations of clinical studies. In addition, Ms. Bauer was able to gain initial professional experience in a medical laboratory.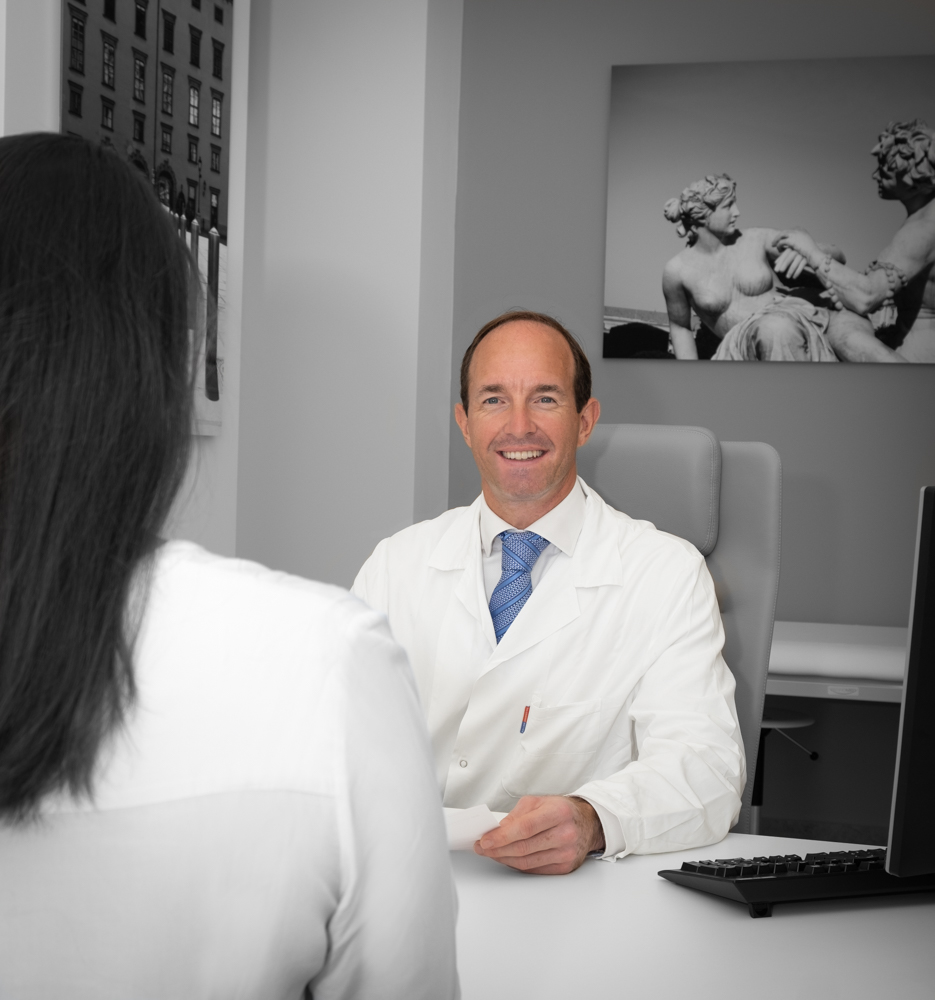 Currently recruiting clinical trials
PONTIAC II trail on the application of inhibitors of the renin-angiotensin system and ß-blockers in target doses in heart healthy people with diabetes. Study details:
VICTOR trial of vericiguat in patients with stable heart failure and reduced systolic function. Study details:
STEP HFpEF DM trial in patients with heart failure and preserved systolic function, obesity, and type II diabetes mellitus. Study details: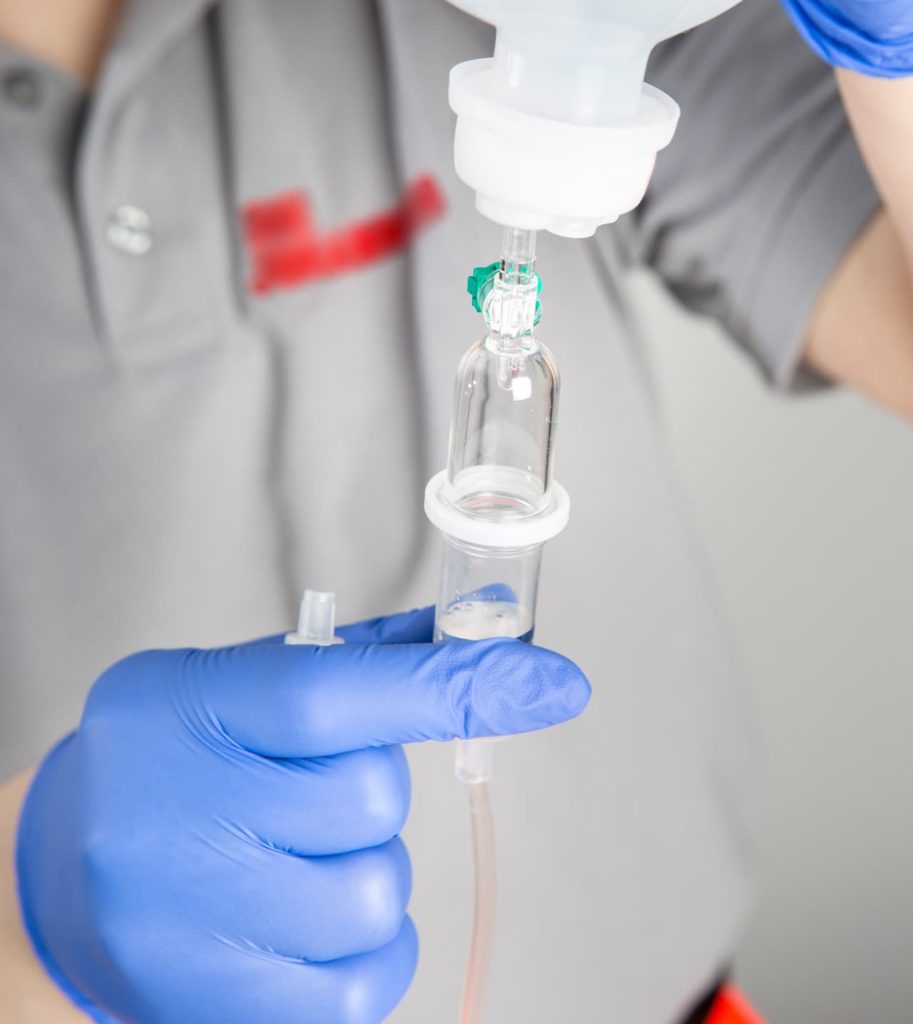 clinical trials with comleted recruitment
FINEARTS-HF trail on finerenone in heart failure with preserved systolic function. Study details:
General information on clinical trials
We are here for you
Are you interested in participating in a clinical trial? Contact us – we look forward to speaking to you personally!
Or call us:
Monday – Thursday:
8:00 a.m. – 6 p.m.,
Friday:
8:00 – 12:00 a.m.
Fax: +43 1 367 13 73-73
European Medicines Agency – SPOR