Imed19-privat
Infusion center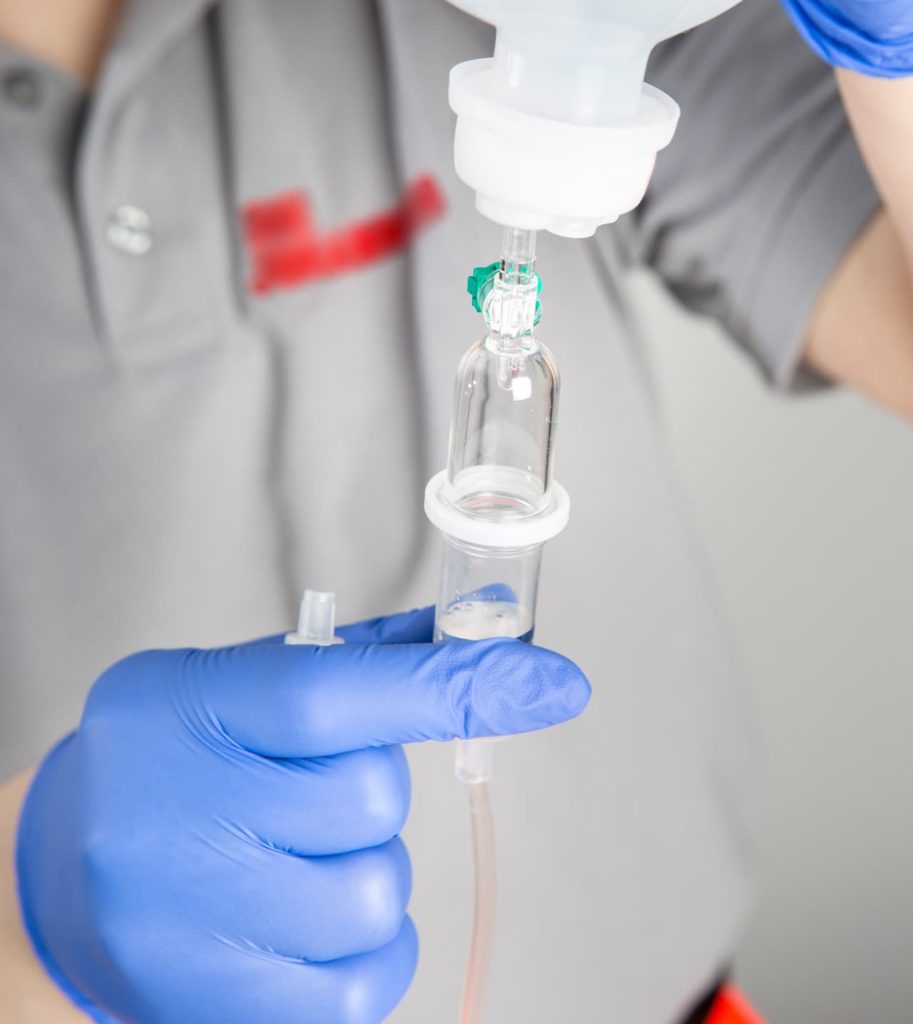 The Imed19-privat infusion center is located in the well-kept premises of the Imed19-privat. Here you can be given intravenous therapies in a calm and comfortable environment. The private doctors are available to provide indications and to plan intravenous therapy. If you have any questions about appointments at the infusion center, click here.
Private doctors in the Imed19-privat infusion center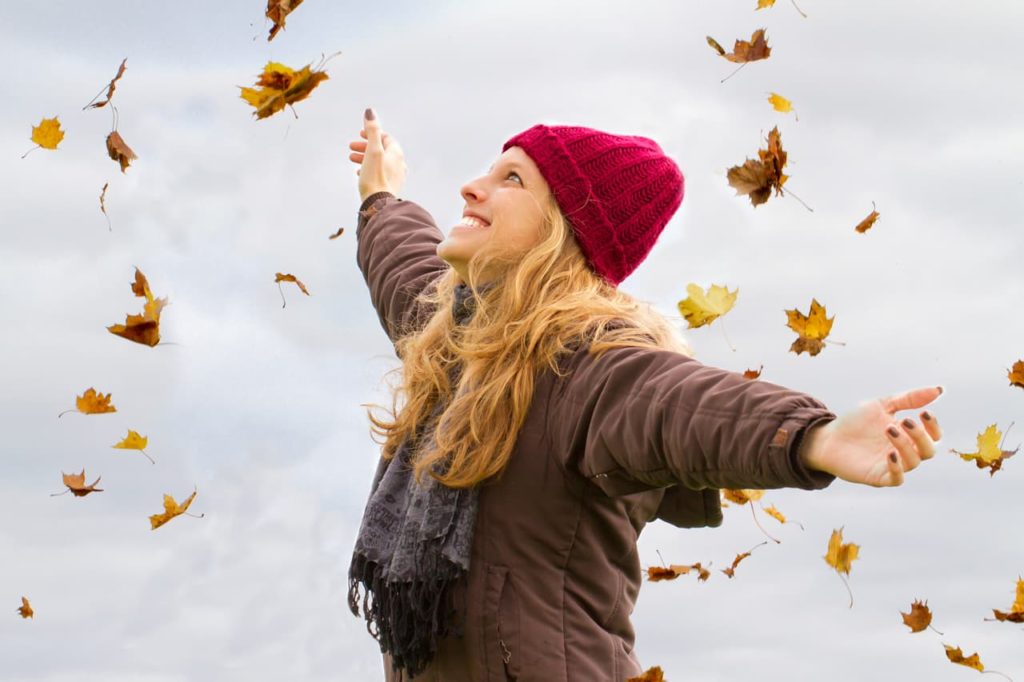 How do I strengthen my immune system?
An infinite number of factors and different cell systems play together in the human immune system. Especially with older people or with one-sided nutrition / diets, nutrients / vitamins may be deficient, which weaken the immune system. The absolute majority of people who have a balanced diet do not need nutritional supplements. "Blind" administration of vitamin and nutrient infusions can lead to potentially harmful overdoses, especially when taking multivitamin preparations at the same time. To prevent this, every infusion therapy at the Imed19-privat infusion center is preceded by a private medical consultation. This conversation may also contain information on the internationally accepted measures for a healthy immune system:
Do not smoke
No more than moderate alcohol consumption
A balanced diet with lots of fruits and vegetables
Regular exercise / sport
Reduce excess weight
Adequate sleep and rest times
Minimize stress, ventilate rooms
Washing hands, avoiding crowds, especially in closed rooms
Pay attention to the update of the available vaccinations!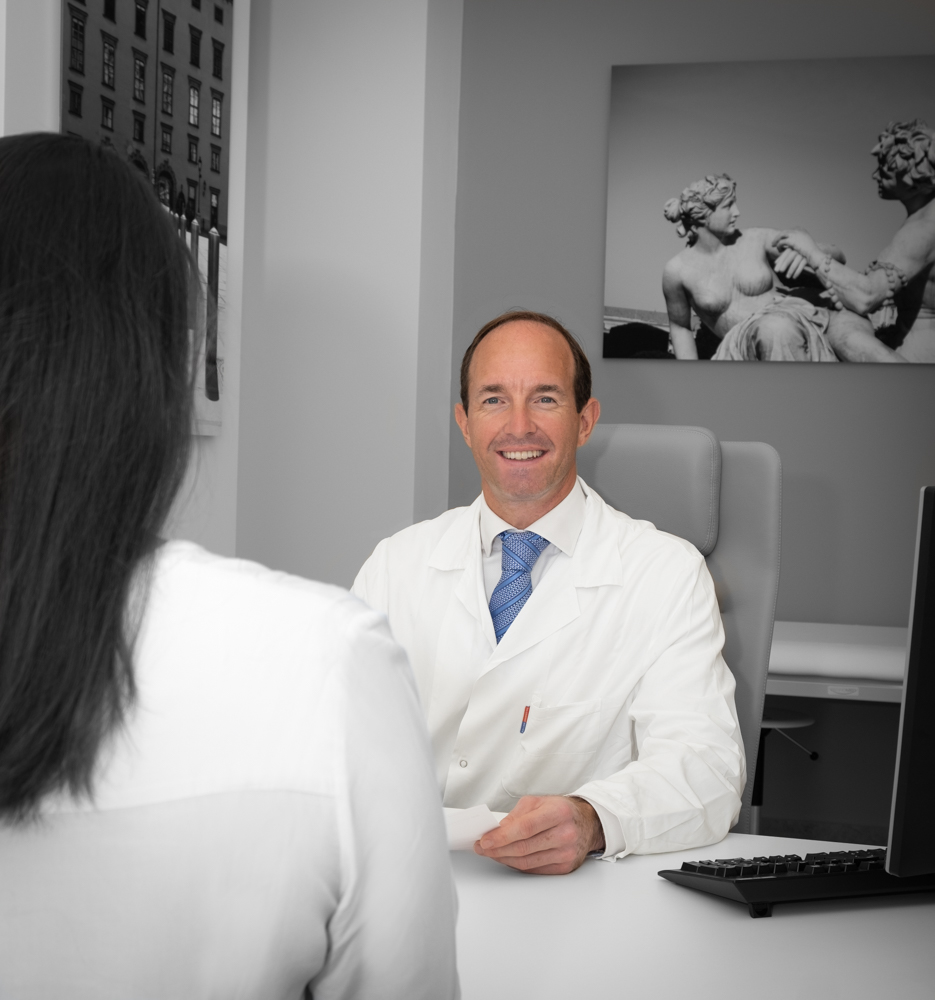 Come to the immune check!
Please bring your vaccination pass with you so that we can check if your vaccinations are up to date. A private doctor will discuss with you any necessary booster vaccinations, flu vaccinations, vaccinations against pathogens causing pneumonia or tick-borne encephalitis (TBE).
Appointment at the Imed19-privat infusion center